Wide Range Of Construction Services in Darrow
Ernest Martine Incorporated provides clients in Darrow with a wide range of construction services.
Hauling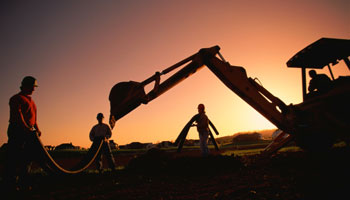 Our construction team hauls raw materials in any quantity you need, providing both removal and delivery of sand, dirt, and clay. We also haul limestone and Bearlite, a pre-paving aggregate that is a cost effective alternative to limestone, used in many job sites in the first stage of construction.
Pond Digging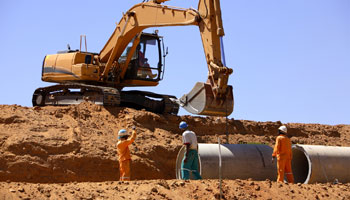 Ernest Martine Incorporated also excavates for ponds of all sizes, from residential decorative ponds to large ponds in parks and commercial properties. Whether you need a pond to fish, boat, swim, or simply enjoy nature, we can create your custom pond. We begin by excavating the soil to the appropriate depth, followed by adding river rock and other materials for erosion control. We finish by filling the pond with not only water, but plants and fish if applicable.
House Pad Installation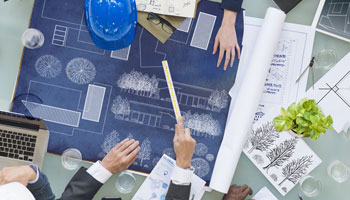 House pads are an essential part of new home construction—their purpose is to create a barrier between the house and the foundation against excess moisture in the soil. We install house pads for homes of any size, ensuring the overall construction is sound. We can also install replacement house pads in existing homes to correct foundation problems.
Dozer Work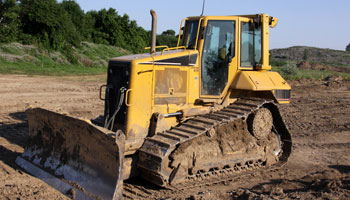 If you have a property that requires demolition, Ernest Martine Incorporated provides dozer work in residential and commercial properties. We will demolish any structure and haul away debris, finishing the job by leveling the area.
Sand Supply & Delivery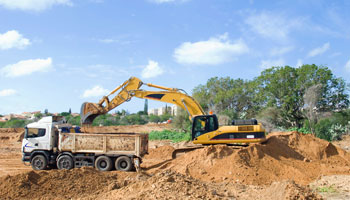 We also have various types of sand available, from course to ultra fine grain in colors ranging from tan to red and black. Our team delivers sand to construction sites, parks, and residential properties. From placing your order to delivery, Ernest Martine Incorporated can meet all your sand supply needs.
Building Construction Services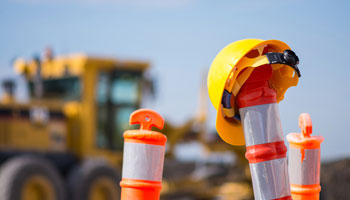 Ernest Martine Incorporated also provides building construction services, working as a general contractor for homes and commercial buildings. We lay the foundation, erect the frame, fill in drywall and insulation, complete roofing, and much more to meet the needs of your property. Contact us for additional details about our construction services or to schedule an estimate.